// thay = width tương ứng // thay = height tương ứng
R&D Management Trainee (Bình Dương)
Chương Trình Quản Trị Tập Sự
Perfetti Van Melle Viet Nam – R&D Management Trainee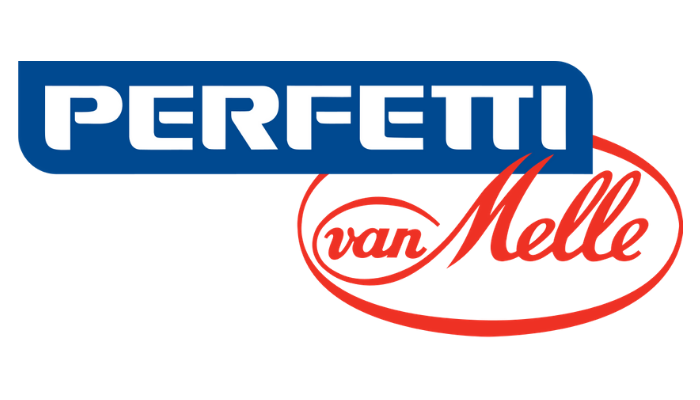 Perfetti Van Melle is one of the world's largest manufacturers and distributors of confectionery and chewing gum. Privately owned and headquartered in Amsterdam, Netherlands with 38 operating companies and more than 17,800 employees globally, we create imaginative products and brands that are enjoyed in over 150 countries.
Perfetti Van Melle has been presenting in Vietnam since 1995. With over 20 years, we produced and provided many favorite brands to meet consumers' expectation, such as Alpenliebe, Mentos, Chupa Chups, Big Babol, Golia, and Happydent.
Perfetti Van Melle Viet Nam – R&D Management Trainee Program 2020 aims to aggressively build talented and ambitious fresh graduates for future leading roles, together with current talents to drive the fast-paced and dynamic business to further success.
This 12-month fast-tracked program offers successful applicants an exciting systematic approach and comprehensive development journey where you will be exposed to
· Real Job experience through Rotations in different functions
· Coaching and Mentoring by leadership team
· Numerous world-class training workshops
You will be fully engaged in a company that UNWRAP YOUR POTENTIAL.
Work location: Binh Duong
Expected to be on board: Jun, 2020
Successful candidates must go through 3-round assessment
· 1st round: Application form and Online testing
· 2nd round: Initial Video Interview
· 3rd round: Assessment Center & Panel Interview
Join with us if you are
· Vietnamese nationality
· Fresh graduates from Universities or less than 2 years of working experience, major in Food Science or Polymers Chemistry
· Passion to work in Manufacturing of FMCG industry
· Having GPA (Grade Point Average) of minimum 2.8/4 or 7/10
· Able to work collaboratively within a cross-functional team
· Good at communication skill at all levels
· Fast learning and agile
· Resilient, critical thinking and high drive for result
· Fluent in English speaking and writing
Please visit this link to join Perfetti Van Melle's family and be our future leaders:
http://bit.ly/MTApplicationForm2020
Deadline for Application: May 10th, 2020
Bình luận:
1 bình luận
Mai xuan hai
14/04/2020
Ky Su hoa tot nghiep 2012 tham gia duoc khong