// thay = width tương ứng // thay = height tương ứng
PROCESS ENGINEER (District 9 HCM)
Air Liquide Vietnam - PROCESS ENGINEER (District 9 HCM)
JOB DESCRIPTION:
Provide leadership and direction in Production department. Manage the implementation and deployment of Company policies, working systems and processes objectives.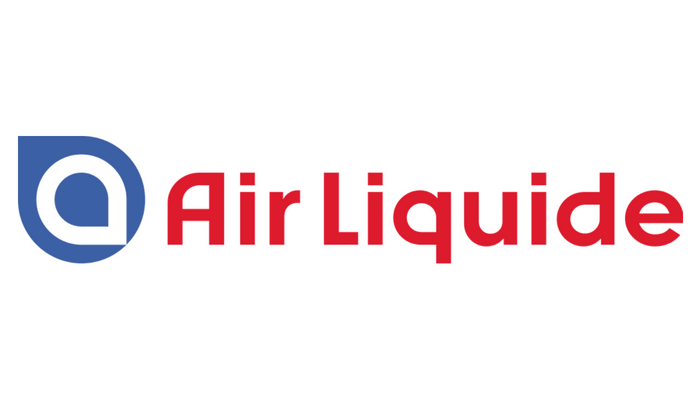 Implement an HSE program in the Production department that is compliant with the Industrial management system (IMS).
Run self –audits to ensure compliance with IMS&QMS.
Ensure that operating manuals and SOPs are established according to the IMS&QMS.
Ensure that training and qualification processes are implemented. DCS and PLC control and configuration
To know as well for ASU plant operation technically and ensure that the Plant is operated in a safe, quality, reliable and efficient manner, preserving the customer requirement and being friendly to the environment.
Monitoring, troubleshooting, investigation and report according to the plant operation and incidents also supervise appropriate action to operators.
Prepare, analyze and issue periodic production and performance reports.
Define the Operation responsibilities and each operator's specific responsibilities.
Appoint the writers and approvers of the Operation SOPs.
Ensure that related documents including Operating Manuals and SOPs are maintained up to date and are readily available to users.
Implement QMS ISO9001 and EMS ISO14001 programs in the facility that are compliant with system requirements and ensure sustainable in a safe, reliable and efficient manner, preserving the environments.
2. REQUIREMENTS:
Bachelor or Engineer/ Master's degree in Chemical field.
Minimum 2-3 years of working experiences in process control.
Knowledge of ISO 9001 and ISO 9004,Implement Management system
Knowledge and experience in Refinery, Petrochemical, Gases Industrial will be preferred
Having a good command of English: Listening, Reading, Writing and Speaking, especially Speaking and Writing to ensure clarity and understanding
Working understanding of process and technology used for plant operation, mandatory regulatory requirements applicable to the operations of the facility.
Good at problem solving & Decision making skills, teamwork skill, Customer-oriented approach.
Working hours: 48h/ week, shift-work (only during 1-2 years), after that working from 8:00 AM to 5:00 PM from Monday to Friday.
Send CV to: recruitment.alv@airliquide.com
Bình luận:
1 bình luận
Johnie
26/06/2022
следующий