// thay = width tương ứng // thay = height tương ứng
GRADUATE ENGINEER TRAINEE
GRADUATE ENGINEER TRAINEE PROGRAM (Chemical Engineering)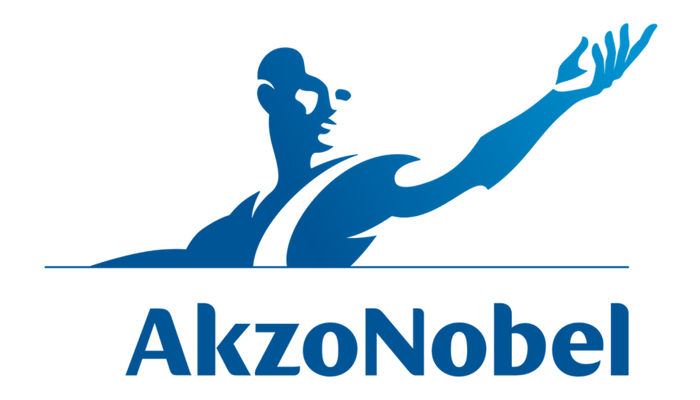 ABOUT US
AkzoNobel creates everyday essentials to make people's lives more livable and inspiring. As a leading global
paints and coatings company and a major producer of specialty chemicals, we supply essential ingredients,
essential protection and essential color to industries and consumers worldwide. Backed by a pioneering
heritage, our innovative products and sustainable technologies are designed to meet the growing demands
of our fast-changing planet, while making life easier. Headquartered in Amsterdam, the Netherlands, we
have approximately 45,000 people in around 80 countries, while our portfolio includes well-known brands
such as Dulux, Sikkens, International, Interpon and Eka. Consistently ranked as a leader in
sustainability, we are dedicated to energizing cities and communities while creating a protected, colorful
world where life is improved by what we do.
GRADUATE ENGINEER TRAINEE (GET) PROGRAM
Our 1,5-year Graduate Trainee Program is a perfect platform for electrical, electronics, mechanical, or
chemical engineering graduates to develop their professional career in engineering.
Successful completion of the program leads to an appointment in one of our middle manager position in
Manufacturing. The program offers training and leadership opportunities to develop your potential to
become Engineering Manager and beyond.
During the 1,5-year program, the trainees will receive all-round technical, leadership and management
training between AkzoNobel factories both nationwide (Binh Duong, Dong Nai, Bac Ninh) and global (Asia
& Europe). They will also be placed under the guidance of experienced training tutors and engineering
supervisors and continually receive feedback and evaluation on performance.
WE ARE LOOKING FOR
• Fresh Graduation or with max 1-year experience with Engineering background (electrical,
electronics, mechanical, or chemical engineering…)
• Clear career interest in Manufacturing
• Speak fluent English and have an international mind-set,
• Possible to travel nationally within Vietnam & regionally within AkzoNobel
• Showing excellent personal quality in continuous learning, analytical thinking, teamwork &
achievement orientation
• Bright & Creative minds who are up for a challenge
• Exhibit high initiative and leadership in student organizations/extracurricular activities.
• Intern / commitment: Commitment to pursue engineer career with AkzoNobel
HOW TO APPLY
Please apply by submit your application to Talent Resourcing email at
TalentResourcing.Vn@AkzoNobel.com
With the title as following structure: AkzoNobel_GET2018_ "your full name"
Shortlisted candidates will be invited to provide further information and attend an interview and assessment
session.
For more information about AkzoNobel, pls contact Vietnam HR Department at (028) 3823 8348 – Ext: 298
#ceftworks – Đào tạo anh văn cho dân kỹ thuật
Tất cả những gì bạn cần chỉ là 1 quyết tâm vượt qua nó!